Birth Photography- Retainer | $1100
On call from 1 week before your due date and 1 week after. Full birth coverage. Keepsake story telling album.
( digitals and prints separate)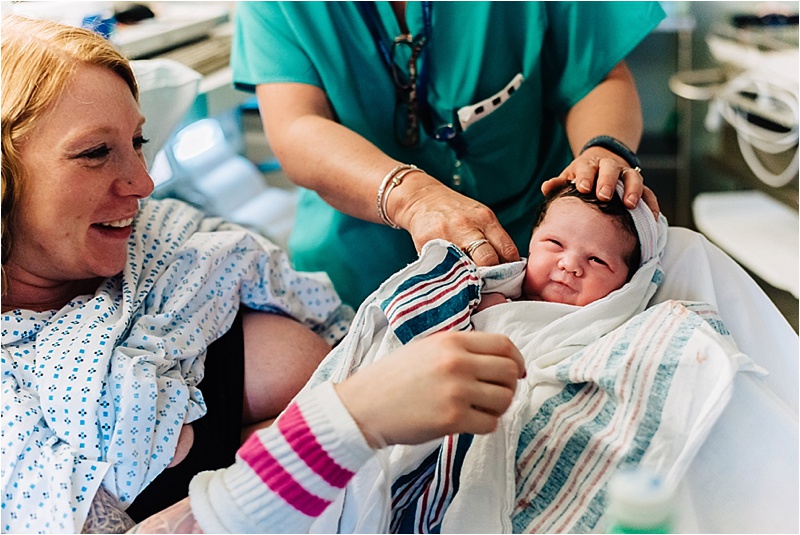 Fresh 48 retainer – | $175 
Up to 1.5 hour (s) of lifestyle hospital coverage 48 hours after birth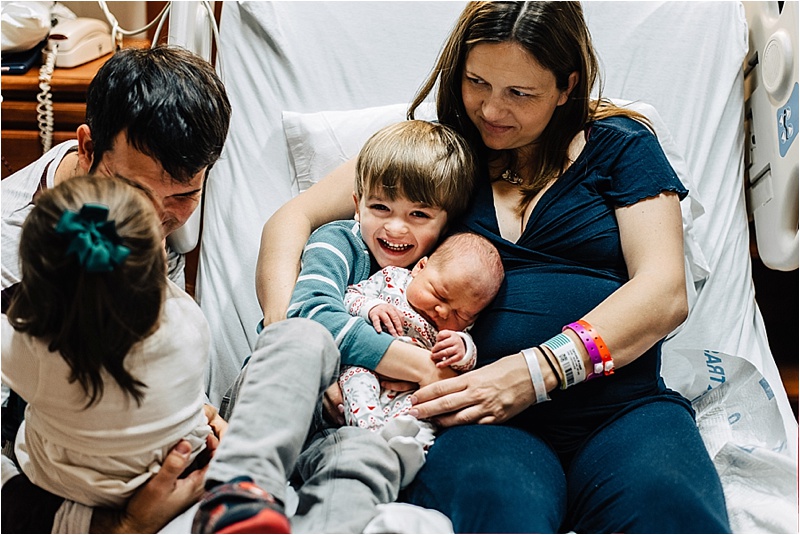 Organic Newborn Photography- Retainer | $200
Up to 2 hours of Lifestyle Photography.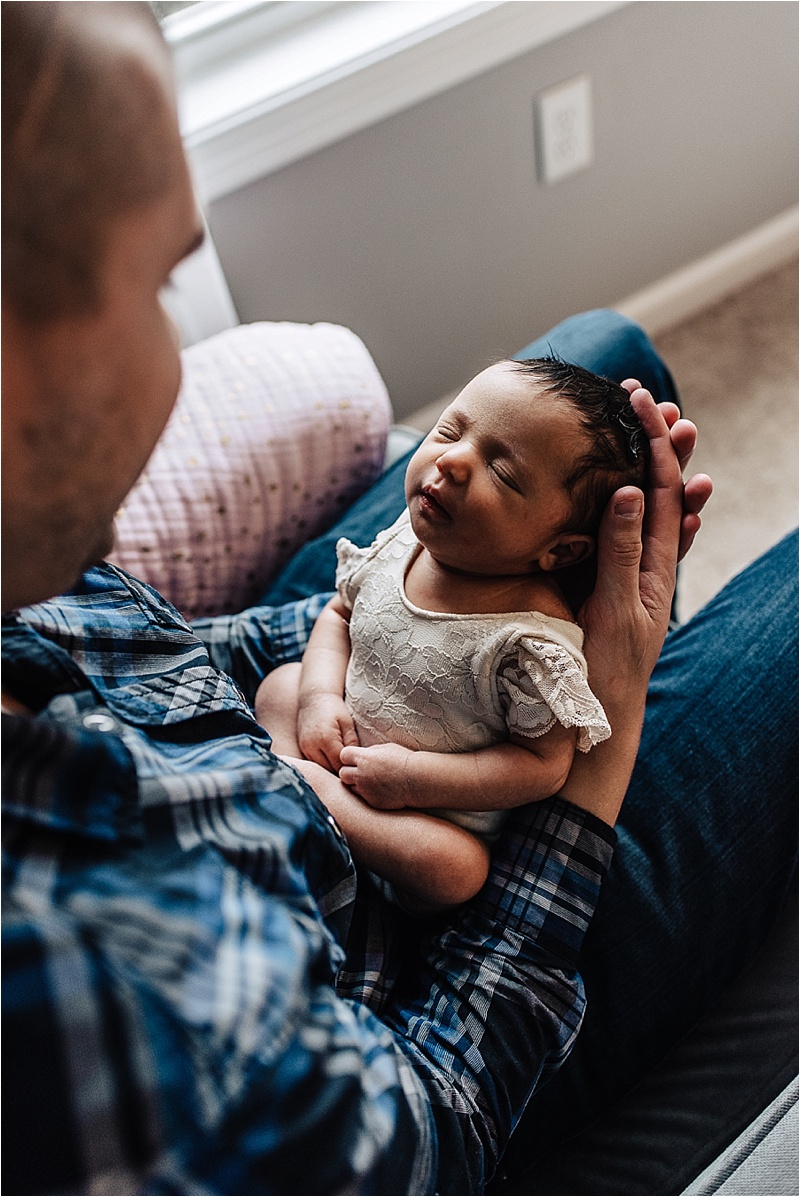 My style is simple, sweet and organic.  I prefer to photograph your newborn just as they are with limited posing. I love raw shots of the little dimples on their hands and that tiny little smirk as they drift further into sleep. I use timeless props in natural colors that add to, but do not overwhelm the photo. I am a fine art photographer and aim to create timeless pieces of art that will hang on your walls for years to come.
Prices are subject to change but are locked in upon booking your session
**Session fees are not included in your collection or a la carte option. You will have a viewing session within 14 days of your session, where you can pick and chose what you what to purchase ( floating wraps, albums, prints, digital files etc) . No minimums. You only buy what you love. We ask that you bring all decision makers to your viewing session as your order will be finalized at this appointment. Collections starting at $375 & digital images starting at $75**
Please note, Shauna takes a very limited amount of  newborn sessions a month (1-2 newborns a month), to ensure a spot, please book in advance
All sessions come with a custom reveal session for viewing and ordering.  Payment plans always available